Michigan Digital and My Michigan TV: Video Event Coverage of Balloons Over Bay Harbor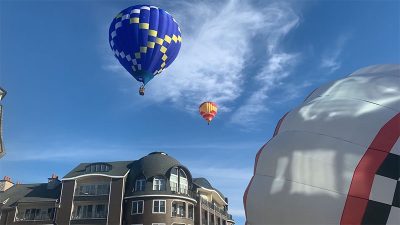 Showcasing the vest of Michigan, My Michigan TV powered by Michigan Digital, is a streaming TV channel dedicated to highlighting the beauty and marvels of Michigan. Check out some great video coverage of the Balloons Over Bay Harbor event in Bay Harbor Michigan which is located between Petoskey and Charlevoix. See interviews about this magical experience at the link to the segment https://www.mymitv.com/videos/balloons-over-bay-harbor.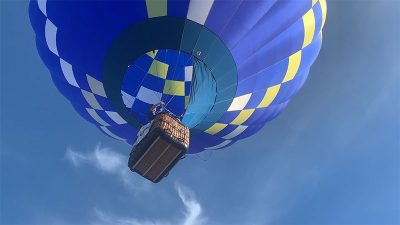 Thanks to the collaboration between Michigan Digital and My Michigan TV, you can learn more about the event and see the great images and stunning hot air balloons at Bay Harbor. Plan on visiting Bay Harbor Michigan next year for the next Balloons over Bay Harbor event. Get more information on this and many other great Up North family events at Bay Harbor and Bay Harbor Vacation Rentals.
Whether you're witnessing a real-time spectacle or exploring Michigan's wonders through My Michigan TV, find more captivating moments at https://www.mymitv.com/.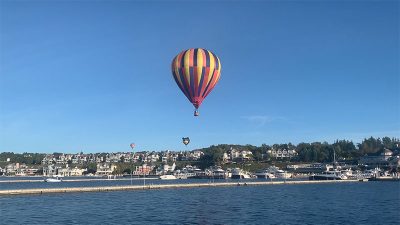 Don't miss out on the opportunity to enhance your events or upgrade your AV capabilities. Contact us now, and let Michigan Digital be your dedicated partner in delivering outstanding live streaming services and AV technology expertise. Together, we can make your events unforgettable.